Dance, drama, music, art, performance – Lanarkshire's theatres and cultural venues bring the best of local and national talent to the area.
Cumbernauld Theatre at Lanternhouse produces plays, musicals and events with directors and performing arts professionals from across Scotland and the UK and brings the best independent theatre and contemporary dance to local audiences. The vibrant, all-year-round programme features everything from new music and emerging bands to contemporary Scottish folk and singer-songwriters, with lots of opportunities for participation from youth drama and dance to photography for older people and sensory play for the little ones.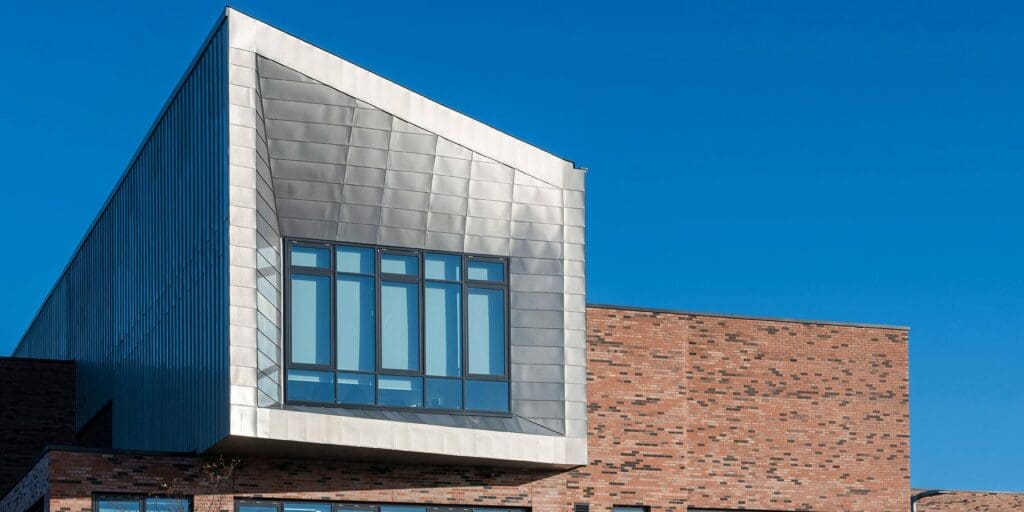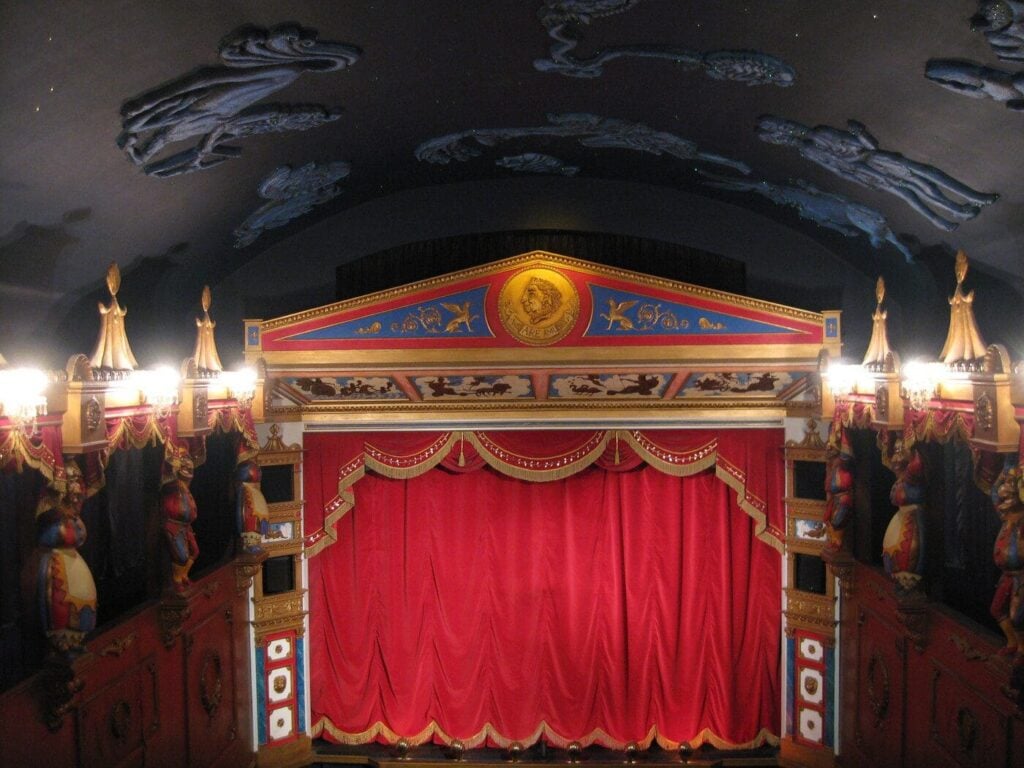 Home of the world-famous International Purves Puppets, Biggar Puppet Theatre is the only one of its kind in Scotland and has been entertaining children of all ages for more than 50 years. Its acclaimed touring company is well-known throughout the world, and its many sell-out shows, workshops, television, and radio appearances bring the sparkle and joy of puppetry and storytelling to a wide audience.
Created in an A-listed Edwardian building which once included a Carnegie Library and the Town Hall, the stunning Hamilton Town House hosts a variety of performances, from West End productions and national companies to local amateur groups and school shows. It also runs social events, art classes and courses including drama, dance, music and painting, and is proud of its varied cultural events programme.
https://www.slleisureandculture.co.uk/info/50/the_town_house_hamilton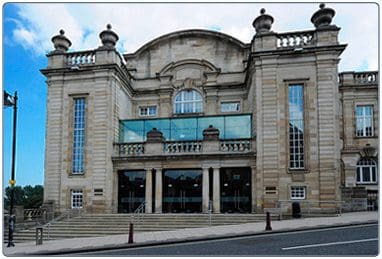 Motherwell Concert Hall and Theatre has welcomed a diverse range of shows since it opened in 1970, from major snooker and boxing events to numerous national companies and musical icons such as The Charlatans, Paul Weller and Bob the Builder. Each Christmas, it hosts a popular pantomime and its place at the heart of its community is undisputed.
https://culturenl.co.uk/entertainment/motherwell-concert-hall-and-theatre/